When living away from aging loved ones, it is hard to know when they reach the point of needing additional support.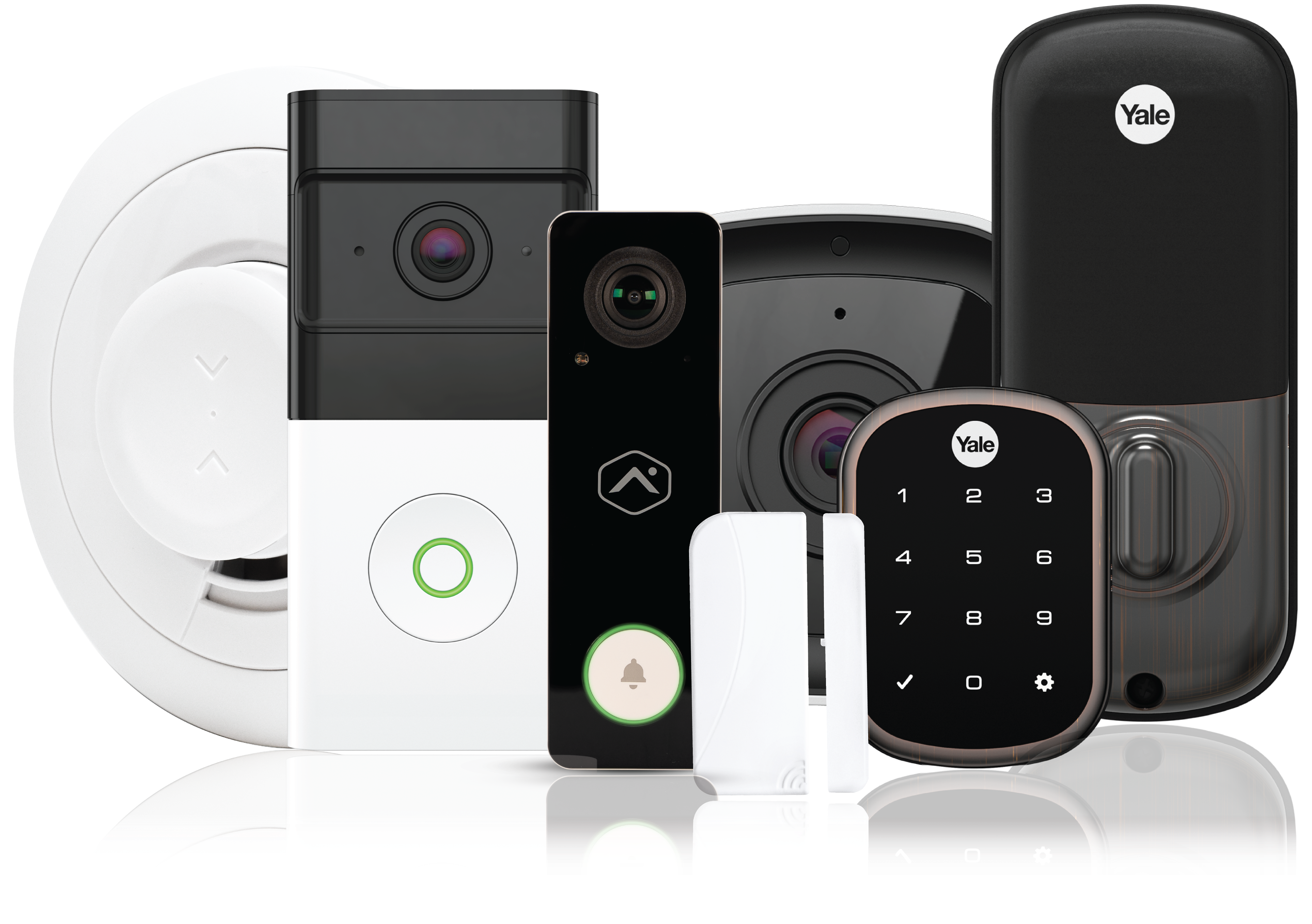 Continue reading to learn more about the key features that will help you check-in on your loved one and give you peace of mind.
Help mom or dad stay safe and healthy with smart notifications and the Frontpoint app.
Keep informed with smart notifications:
Get custom alerts each time a sensor is activated with sensor activity notifications, showing you how active you loved one is throughout the day.

Automatically get notified when a sensor is not opened by a specific time, like a medicine cabinet, to remind your loved one to take action.

Set up Unexpected Activity Alerts to let you know when your loved one has deviated from their normal movement routine.
Manage visitor access to your loved one's home:
Make sure your loved one reaches their destination safely with Places:
To learn about all of the abilities of the Frontpoint app, click "App Features" at the bottom of this page.
Advanced cameras with best-in-class features.


Among the many capabilities available with Frontpoint cameras, a few customer favorites include:
Use Two-Way Audio and camera live-view in the app to communicate and let your loved one know you care, even when physically far away.

Video Analytics records video and sends notifications when a loved one, caregiver, or anyone else is captured in the camera's view.​
To learn about everything Frontpoint camera's can do, click "Camera Capabilities" at the bottom of this page.
Industry-leading Alarm Response Time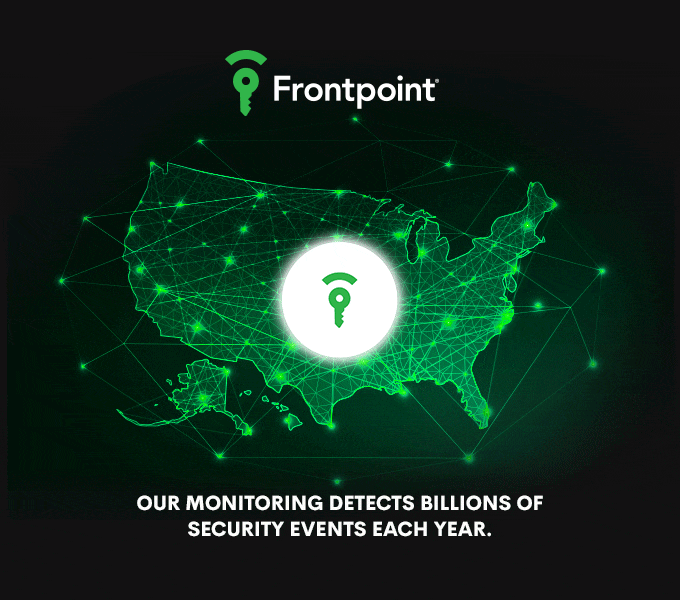 Find out the step-by-step processes we'll use to keep your loved one safe in an emergency and what occurs if an alarm is triggered by clicking "Alarm Response" at the bottom of this page.

Ensure you and your loved one's supporters are alerted when there is an emergency. To learn how to update account contact details, click "Post-Dispatch Contacts" at the bottom of this page.
Professional Installation Services
If a Frontpoint system sounds right for you and your loved one, don't worry if a Do-It-Yourself installation doesn't work for your situation.
HelloTech, a leader in professional installation services, is a Frontpoint affiliate that can install the system for you. To learn more, click "HelloTech Professional Installation" at the bottom of this page.