Welcome to your new Frontpoint system! As a new account owner, we recommend you take a few minutes to learn about all of the features now available to you within the video-only plan. This article is a compilation of key information that explains how the system works and key features to adopt.
Expect to learn about...
Let's dive in!
Control Your System From Anywhere - Using the Frontpoint App
Use the Frontpoint app to remotely manage your home by checking your cameras, triggering alarms, configuring camera recording settings, and more. To learn how to utilize each feature offered in the Frontpoint app, click "Frontpoint app features" at the bottom of this page.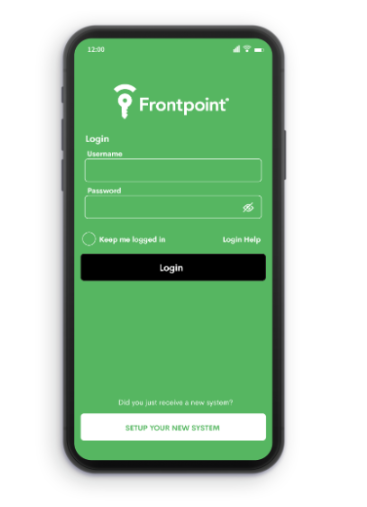 Check-in On Your Home From Anywhere
With Frontpoint cameras and our app, you can access live video from anywhere. Our cameras can be configured to record in various scenarios of your choosing, such as when your pet jumps onto the couch, or a visitor comes to your front door. Click "What capabilities are supported with my Frontpoint Camera?" at the bottom of this page to learn about all of the capabilities supported by your Frontpoint camera.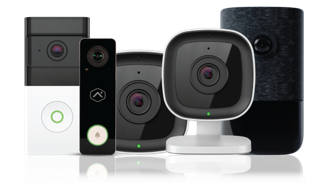 What Happens When You Trigger an Alarm
Find out the step-by-step processes we use to keep your family safe in an emergency and what to expect when an alarm is triggered. Click "What happens in the case of an alarm" at the bottom of this page to learn what happens when your alarm goes off.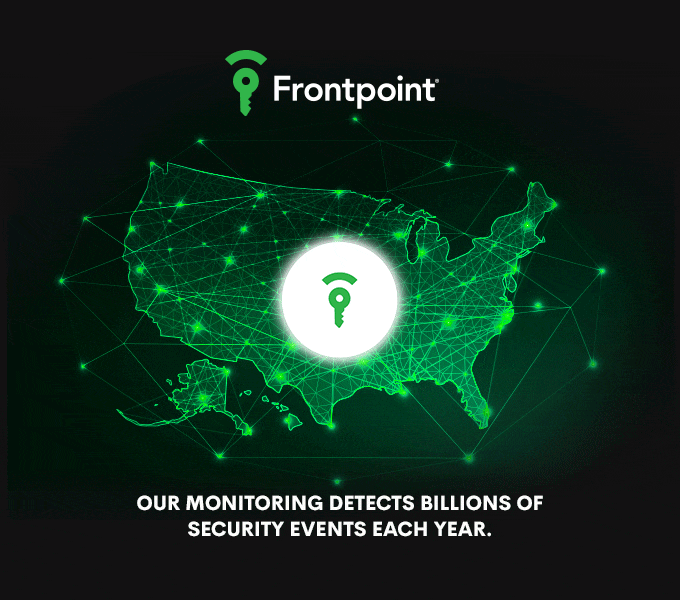 Keep an Eye on Your Pets
Frontpoint has designed products and features to help protect your pet because we know they are as much a member of your family as any other loved one. To read more about our best pet-friendly tips and features, click "Keep an eye on your pets" at the bottom of this page.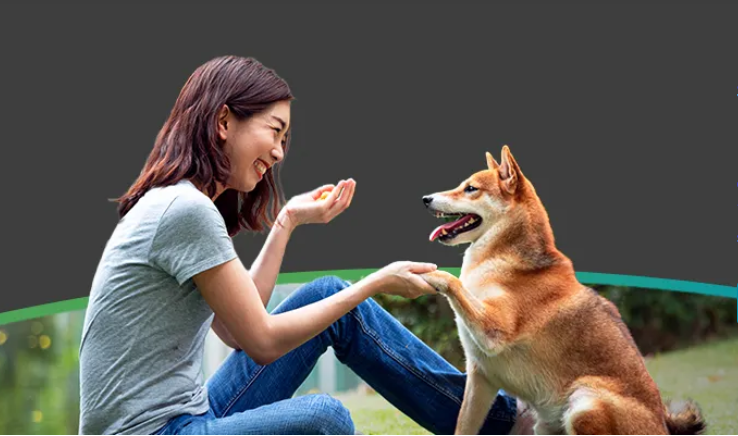 Link Systems Together Under One Login
Link multiple Frontpoint systems to control and access each system from a single login using the Frontpoint app. There is no limit to the number of systems that can be linked! Easily switch between Frontpoint accounts without having to log out of one and into the other. To learn how to link systems, click "How do I link two Frontpoint accounts?" at the bottom of this page.