When your equipment arrives, we'll digitally guide you through a series of interactive steps on your mobile device to help set up your system.
With over a decade of experience in the DIY security industry, we've optimized the setup process for ease and simplicity. We don't expect that you have prior experience setting up a security system and have designed the setup process so anyone can do it - regardless of experience or technical know-how.
If you need any help with the interactive steps- we're here to help. You'll see a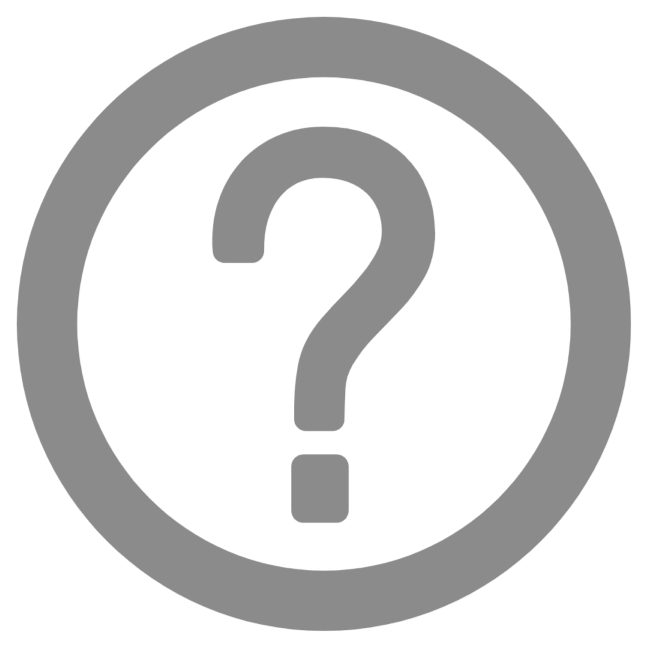 icon in the upper right-hand corner of each step- just tap on it for additional tips and resources.
SETUP OVERVIEW:
Although the below instructions will be provided with your equipment, read on for an early look at what to expect.
First, grab your mobile device and download the Frontpoint mobile app to get started.
In the mobile app, you'll tap SETUP YOUR NEW SYSTEM at the bottom of the login page:

You'll then be prompted to enter a 6-digit activation code- which is located and clearly labeled on a sticker on the top of your green Frontpoint box.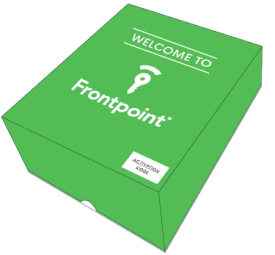 Next, you'll be launched into an interactive series of easy-to-follow steps, broken down into four sections. An overview of the four sections is shown below: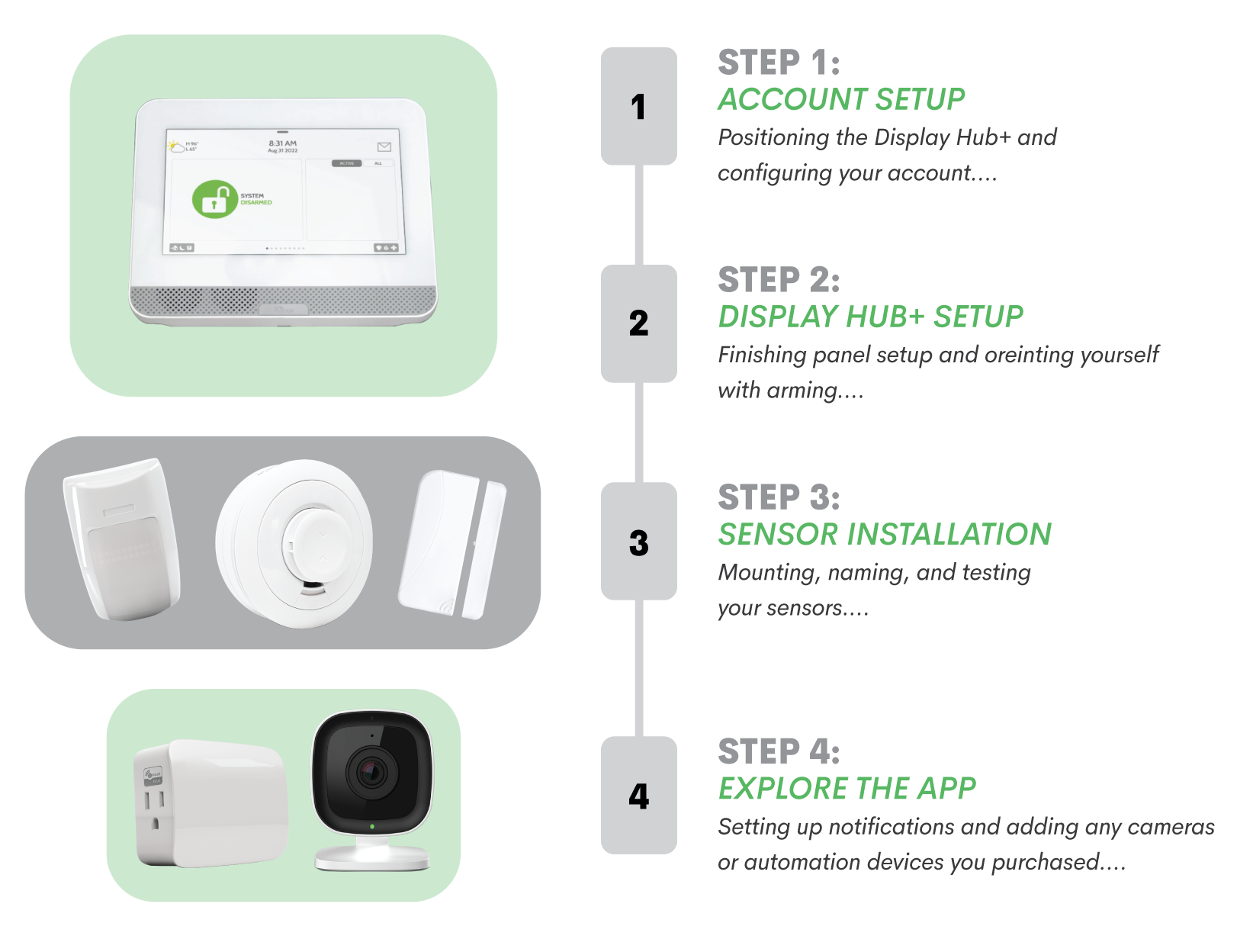 After you complete the interactive steps, you'll be all set and secure!
A system overview booklet will be included with your Frontpoint equipment which can answer FAQs and provide tips to get the most value out of your system; we recommend reading through the booklet and saving it for future reference.
Thanks again for choosing Frontpoint and welcome to the Frontpoint family!