Close the door and attempt to lock the Smart Door Lock using the Frontpoint app.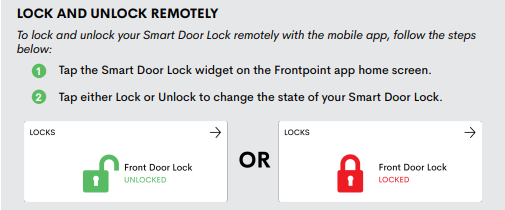 If the Smart Door Lock beeps several times and shows a status of unknown in the app, the Latch Bolt is still not able to fully extend.
Check that there was no debris left inside of the Strike Plate Box and remove anything that could interfere with the Latch Bolt extending (locking).
If the depth of the Strike Plate Box is still too shallow, repeat these steps until the hole is at least 1 inch deep.