Welcome to the Frontpoint Family! As a new customer, we recommend you take a few minutes to learn about all of the features now available to you.
This article is a compilation of key information that explains how our system works, key features to adopt, and how to self-serve if you ever run into an issue.
💡At the bottom, there are several links where you can learn more about the topics introduced here.
Let's dive in!
Your Guide to the Display Hub+
Review the functionality of your Display Hub+, how each sensor works with your system, and get answers to common questions by using the Product hub+ product assistant.
Click "Product hub+ product assistant" at the bottom to open the product assistant.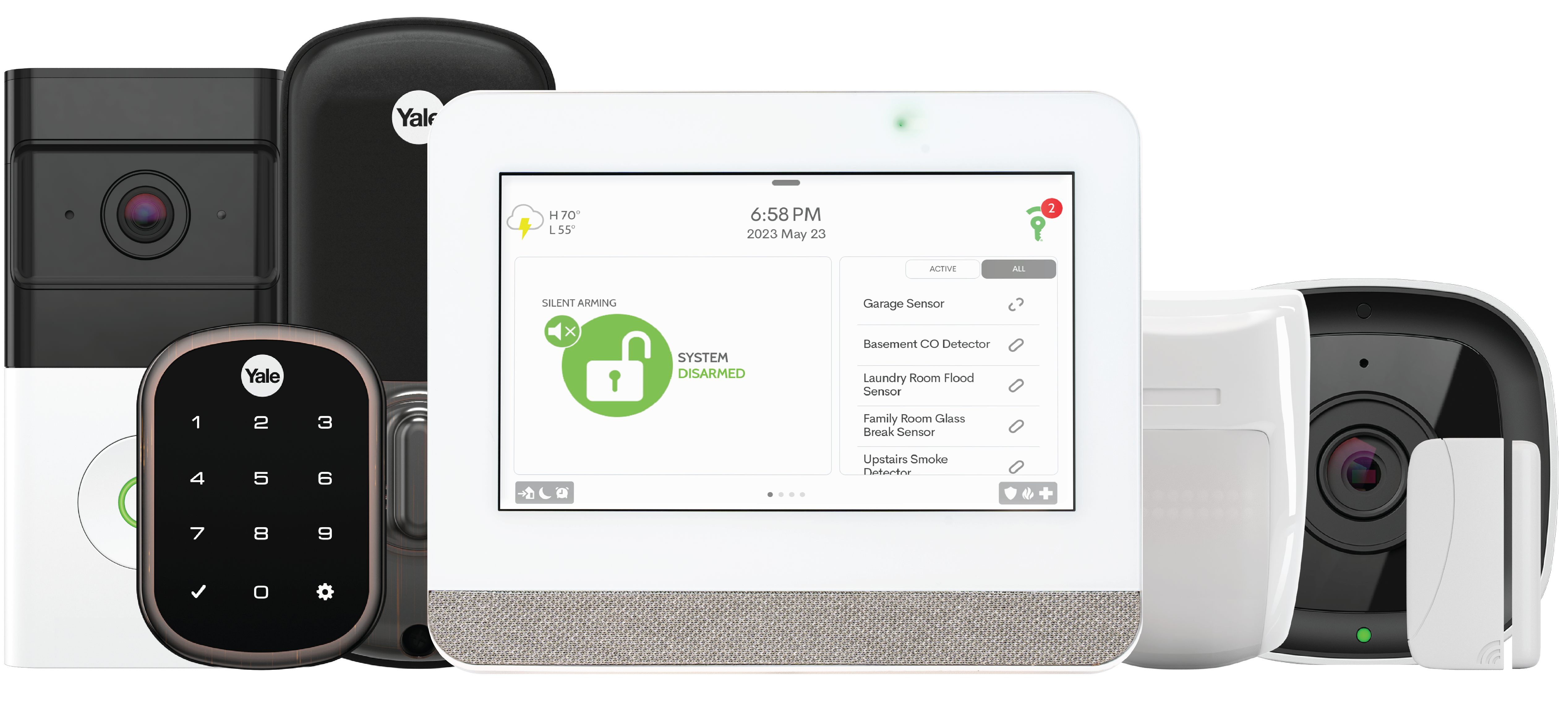 Control Your System From Anywhere - Using the Frontpoint App
Use the Frontpoint app to remotely manage your home by checking your cameras, responding to alarms, configuring event-based automation, and more.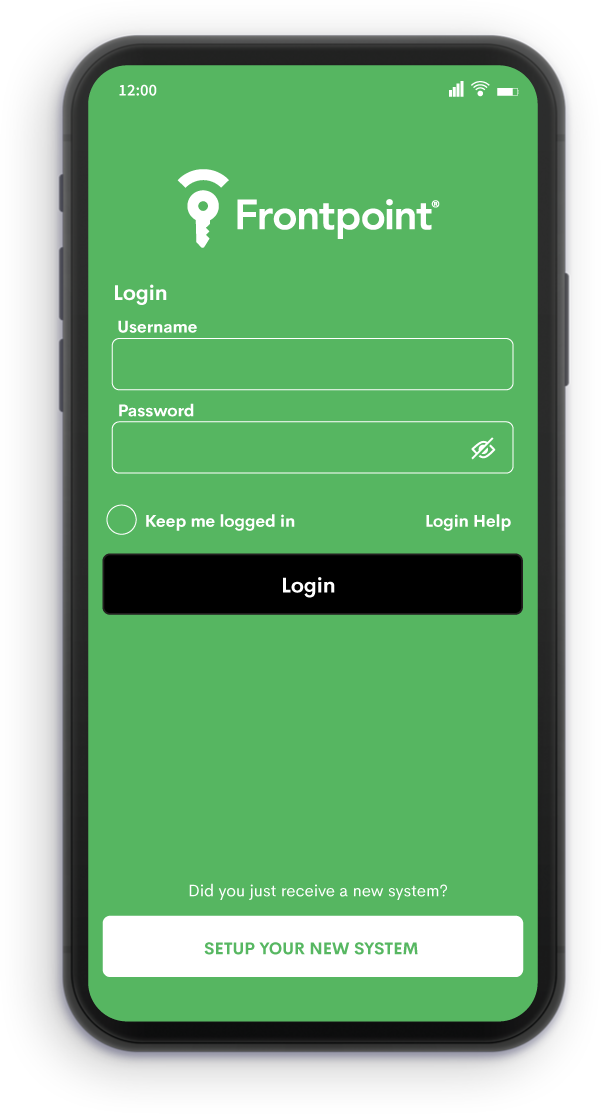 Check-in On Your Home From Anywhere
With Frontpoint cameras and our app, you can access live video from anywhere. Our cameras can be configured to record in various scenarios of your choosing, such as when your pet jumps onto the couch, or a visitor comes to your front door.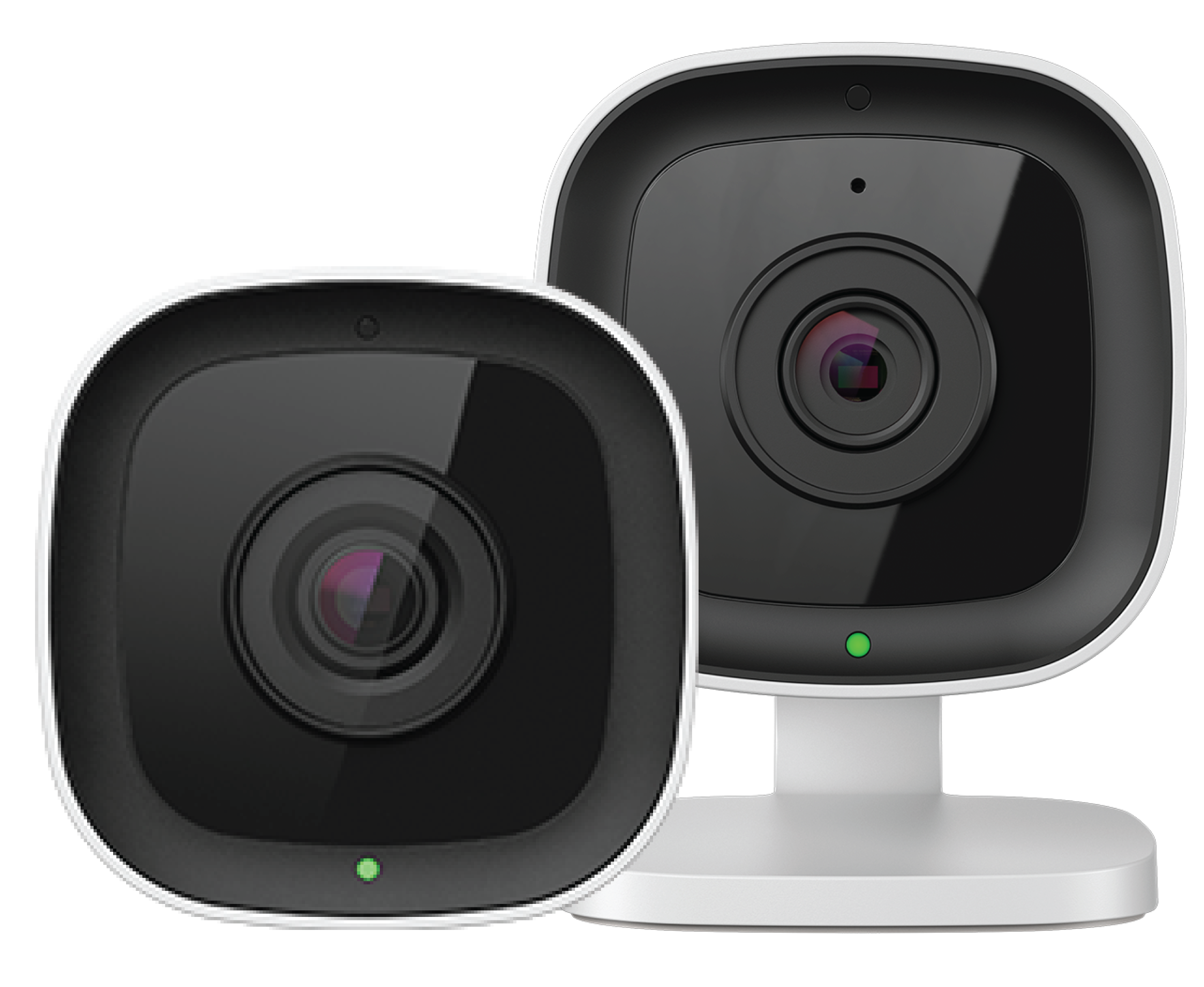 What Happens When Your Alarm Goes Off
Find out the step-by-step processes we use to keep your family safe in an emergency and what to expect if an alarm is triggered.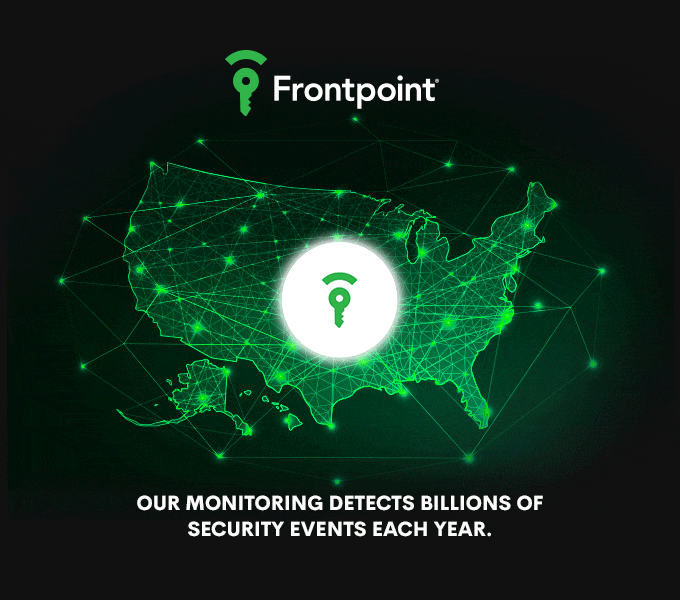 Troubleshoot Your System With Self-Service Tools
Through our advanced technology and intelligent features, your Display Hub+ automatically checks each aspect of your system throughout the day. The panel can identify and self-diagnose issues in your system, so you don't have to do the work.
If there is an issue with your system, the Display Hub+ will display the issue in the Message Alerts menu and notify you with specific troubleshooting steps in the Frontpoint app.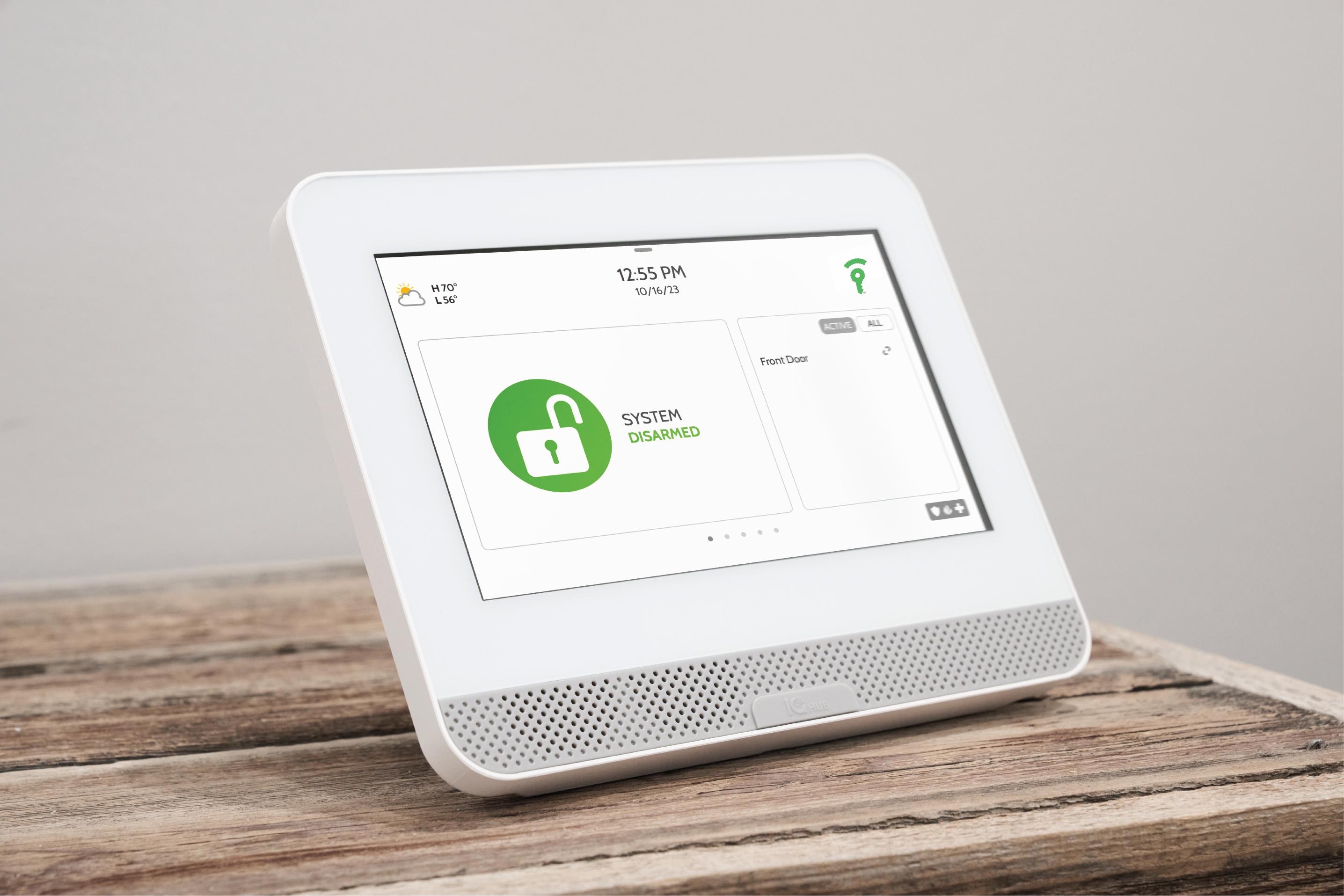 Keep an Eye on Your Pets
Frontpoint has designed products and features to help protect your pet because we know they are as much a member of your family as any other loved one.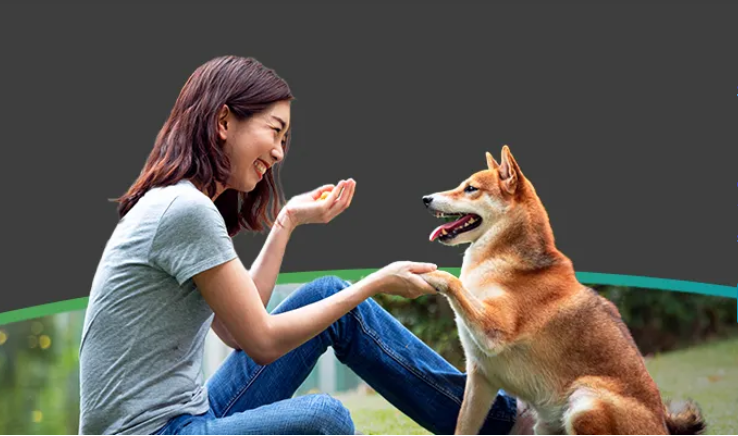 Expand Your System
Since our systems are fully customizable and expandable, you can add equipment to your system at any time by purchasing additional sensors and devices from our online shop on the Frontpoint app.
Once your equipment arrives, we've made setup and installation quick and easy through the Frontpoint app. We'll guide you with a series of interactive steps to help you activate and install your new equipment.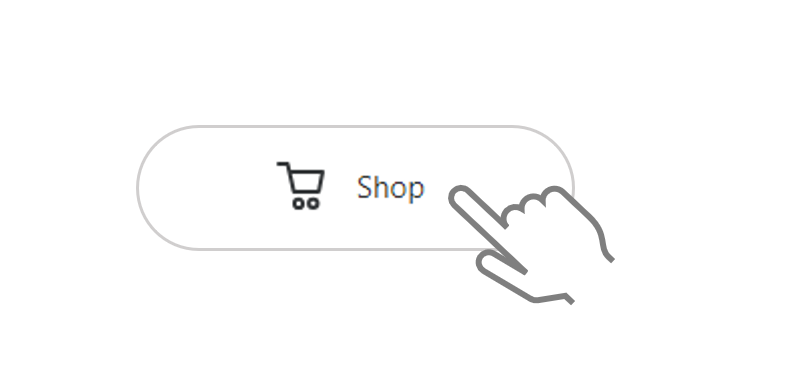 Disarm Your System As You Walk In the Door With Bluetooth
Protect your home with the latest in smart security technology and never again forget to disarm your system as you drive in the garage or walk in the front door with Bluetooth disarming. With a smart device paired over Bluetooth to the Display Hub+, your device will disarm your system automatically without physically interacting with the system or even taking your device out of your pocket.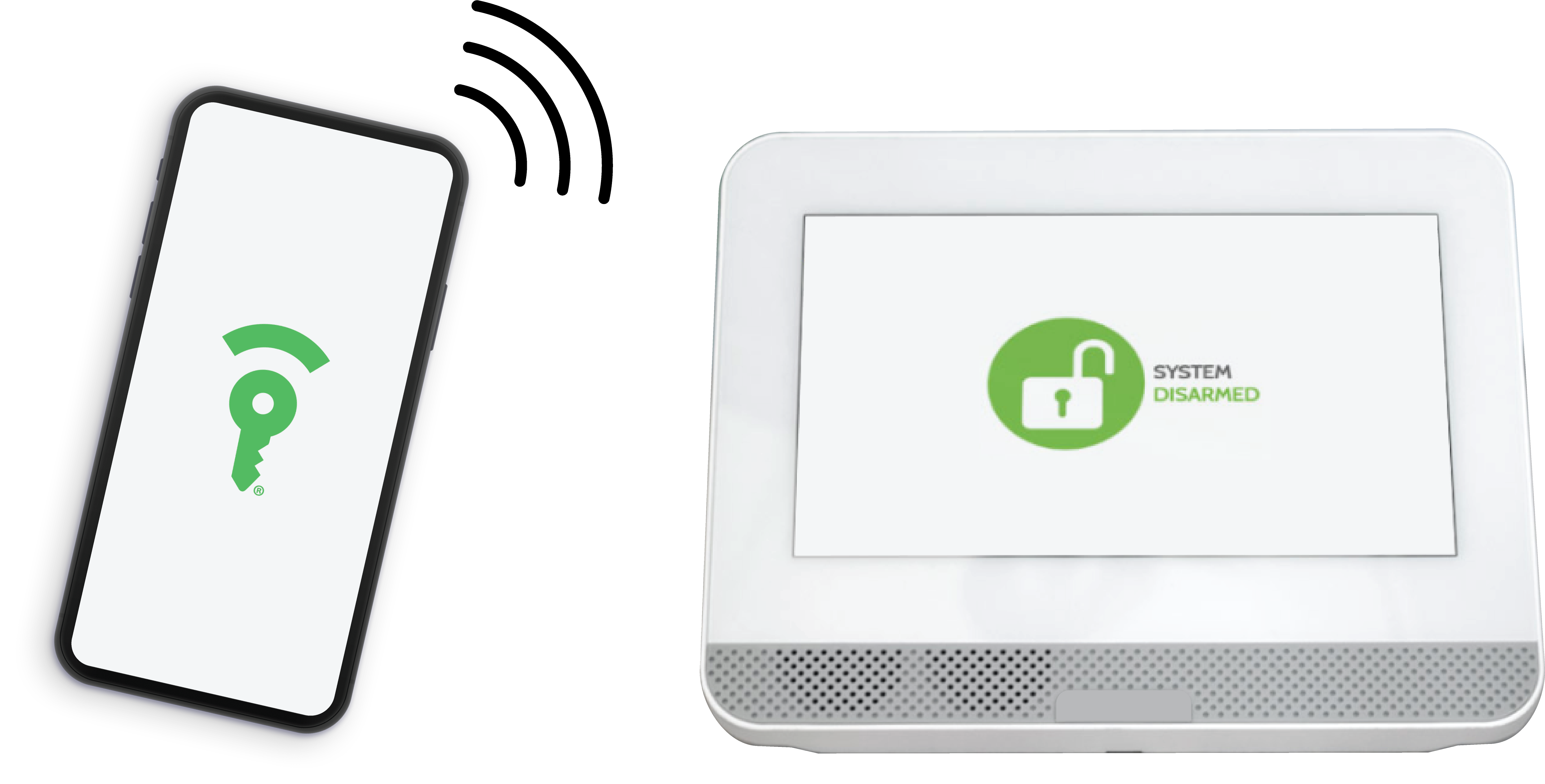 Connect Home Automation Devices
Use the Frontpoint app to easily add automation devices like the Outdoor Smart Plug, Wireless Light Control, or Smart Door Lock to your system and control them from the Display Hub+.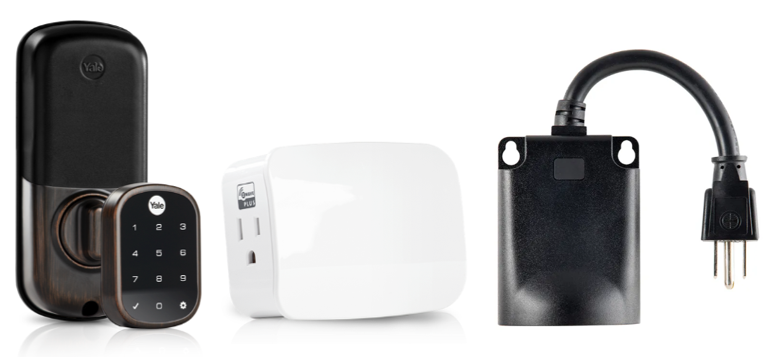 Link Systems Together Under One Login
---
Link multiple Frontpoint systems to control and access each system from a single login using the Frontpoint app or website- there is no limit to the number of systems that can be linked! Easily switch between Frontpoint accounts without having to log out of one and into the other. To learn how to link systems, click "Link Systems" at the bottom of this page.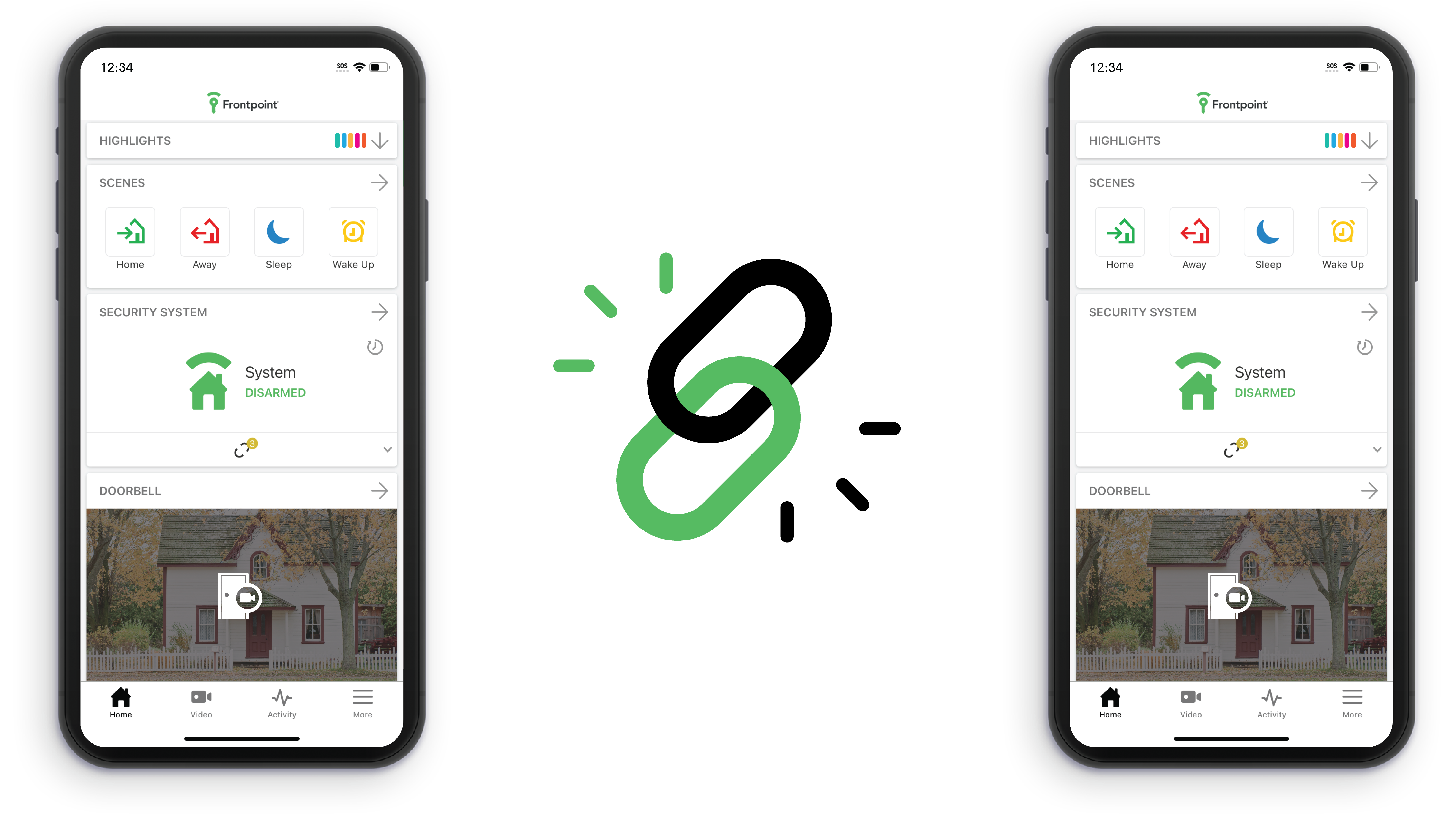 Need the Frontpoint App?
The official Frontpoint app is required to access all of the features we offer for use with your system.